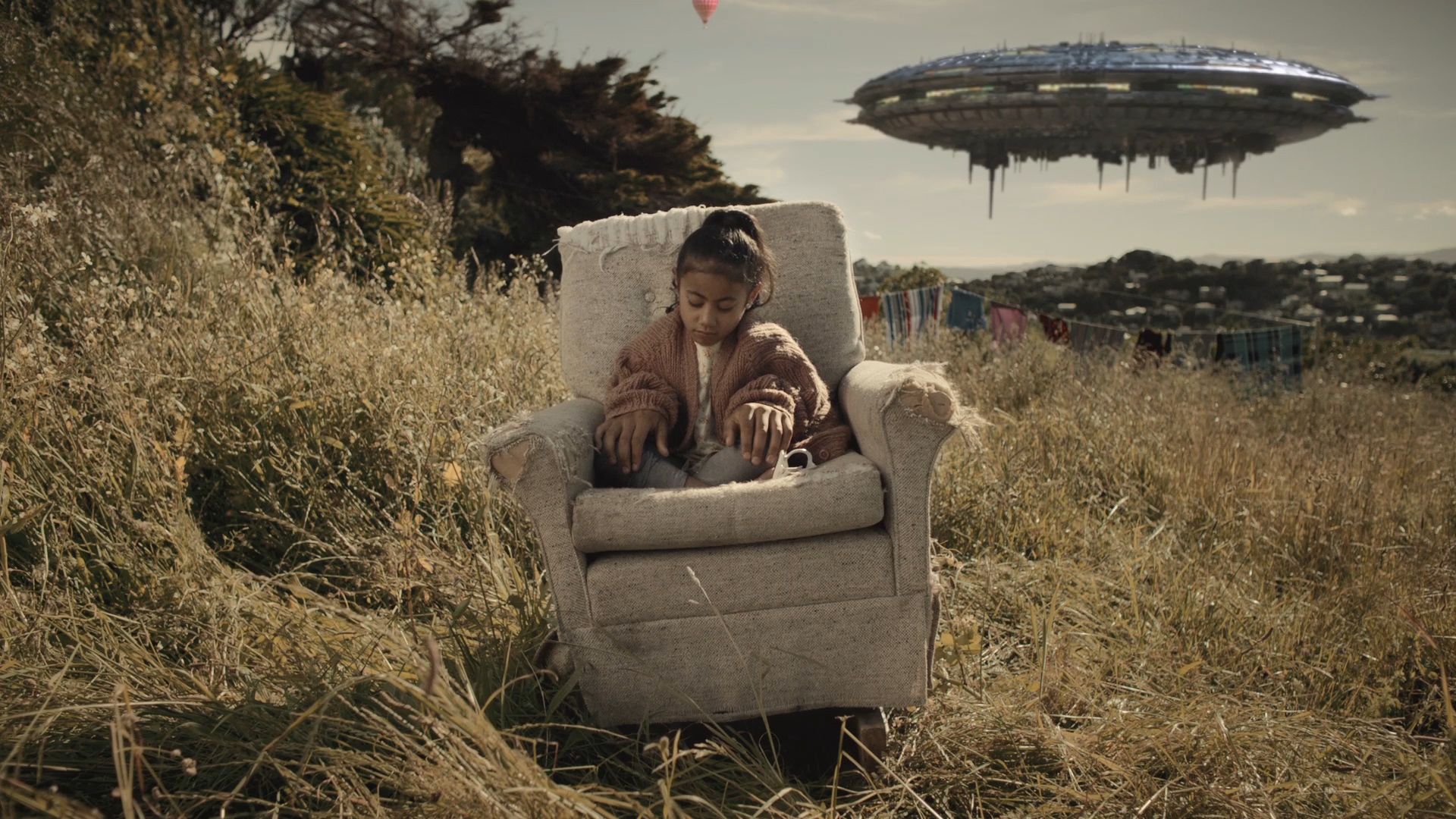 One Percent Collective
Director - Mark Albiston
Post - Studio Local
Studio Local is better known for its beautifully crafted animation than its compositing / flame type work, but its something we are very good at. When director Mark Albiston approached us and asked us to contribute to his ad-films Studio Local agreed to finish numerous VFX shots all seamlessly composited within the live action plates.
a little bit about the process . .
One of our favourite shots is the zombie bunny. Its a very quick shot but we feel strongly that you miss detail when its not there so we asked Charles Cumming to make a practical rabbit so that we could shoot a plate separately to grab the bone. Weirdly Charles somehow looks like his creation !