High End equipment for film and game design.
this page is under construction - check back soon or call us directly. Thank-you
5 Node / 40 core compact PC render farm.
Please contact us using the form below or call directly on +64 (0) 9 3034357 for more information.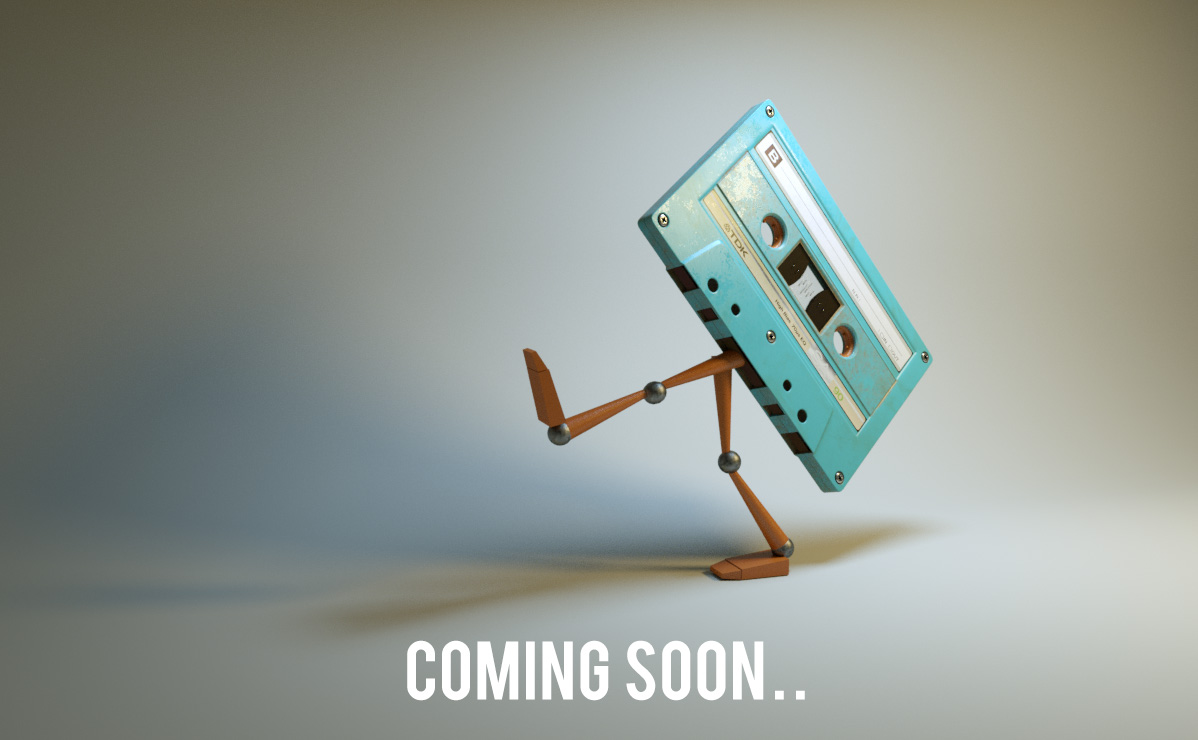 Motion capture on demand. With your actors or ours. Commission the data you need from from Timbuktu or attend a session here in Auckland NZ.